Audio Post Production for Film and Television in Albuquerque, NM
State of the Art Recording Facility Offering Dialog Editorial, Sound Effects Design, Radio Editorial, Foley, and Music Services.
TripleTone Studios
TripleTone Studios is a post-production, music and recording studio founded on the principles of creativity and quality.
We are passionate about telling stories… all stories whether it's a motion picture, radio spot, podcast, music album or video game, TripleTone Studios help you tell YOUR story.
From using world-class technology for complex dialogue treatment to tuning a drum set, we have the talent, technology, and the understanding to produce the highest quality deliverables for your production.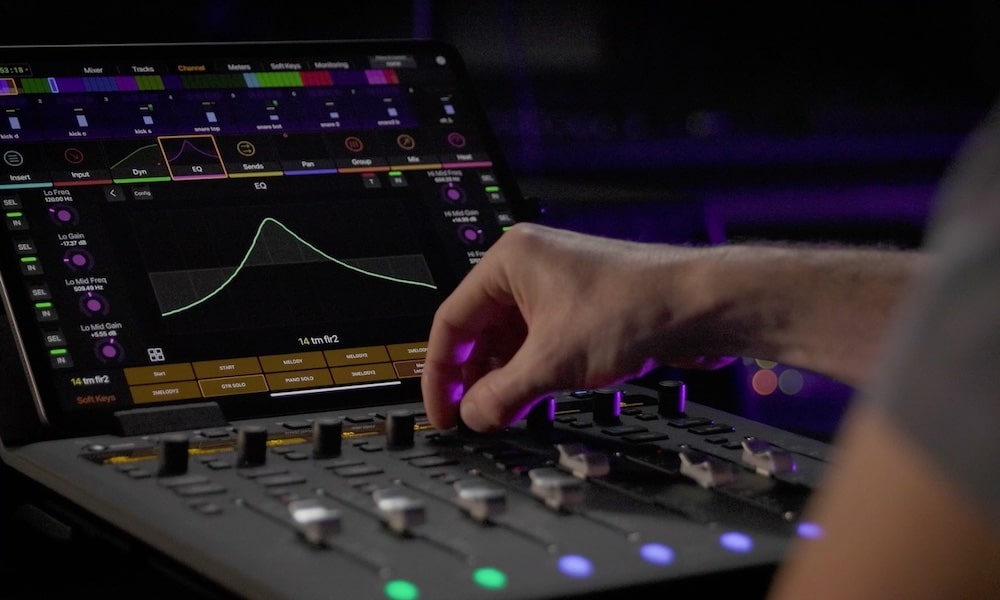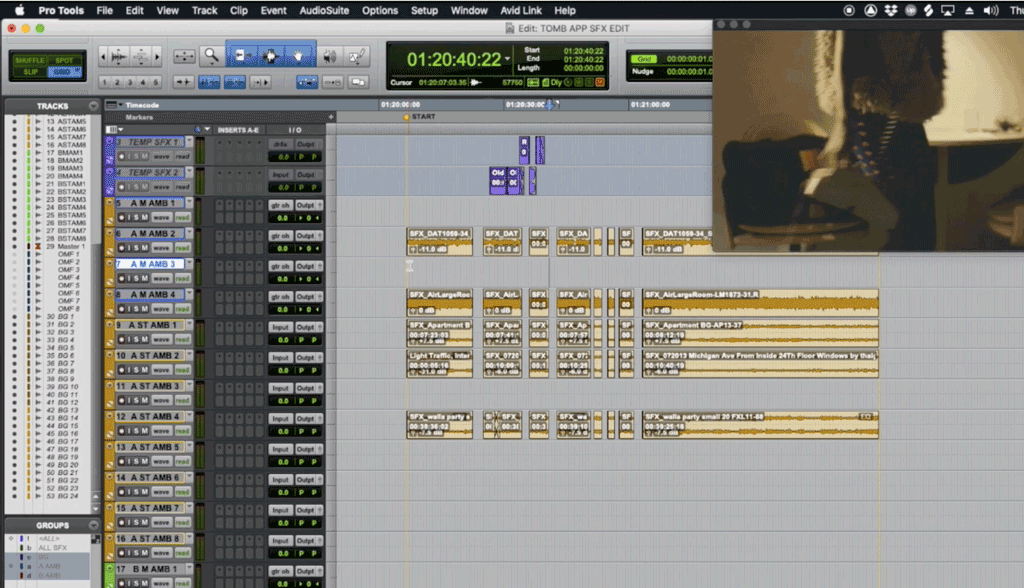 TripleTone Studios makes it easy for you to get the Audio Post Production services you need.
✔︎ Dialog Editorial, ADR, and Voiceover
✔︎ Re-Recording / Dubbing Mixing
✔︎ Sound Effects Design and Foley
✔︎ Source Music and Background Music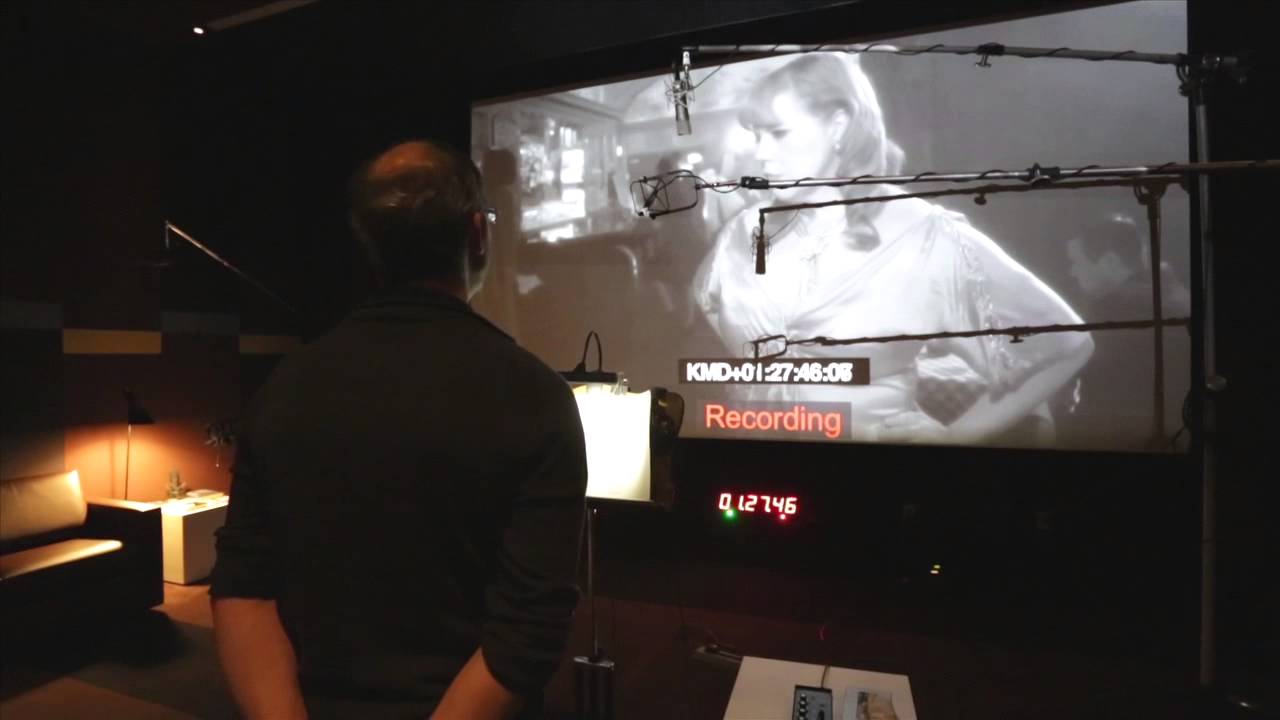 Personality and Reputation of You, Me & WE
As professional producers with over 15 years experience, we are familiar with the scope of personalities one can encounter on a project and as seasoned editors, we understand communication styles and personality types.  We are professionals that don't run over you with industry jargon or try to override your vision.  Our personality and work ethic are two important factors that contributes to your overall success and we're glad to make a note of it here.  Maintaining a positive, professional attitude during production is what we're all about.
Boutique
Our small size allows us to offer each client a one-on-one experience with the post-production professionals who are personally involved in the creation of their sound package.  There is no middle man, so communication is completely streamlined.  The small size of TripleTone Studios also gives us the ability to be flexible in the scope of our work.  That means we have the agility to tackle any project from mobile apps to feature films, and everything in between.